2014-2015 NAN Trophy Contest




And the winner is ...



We are pleased to announce the results of the NAN 2014/2015 Trophy Contest! NAMHSA would like to thank each and every entrant in the biennial Trophy Contest. Seven highly competitive entries from six different sculptors were received and judged by Kristina Lucas Francis, designer of the 2012/2013 trophy. Kristina selected the design by Sheila Bishop as the next NAN Trophy! Congratulations Sheila! Sheila will judge the 2016/2017 contest.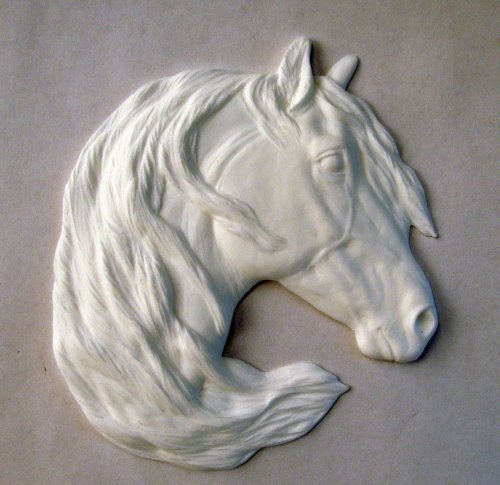 Below is the 1st runner-up design submitted by Sommer Prosser. Congratulations Sommer!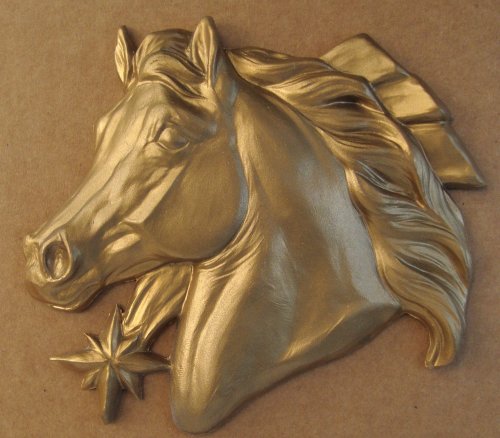 The 2nd runner-up design was submitted by Agent C. Robertson. Congratulations!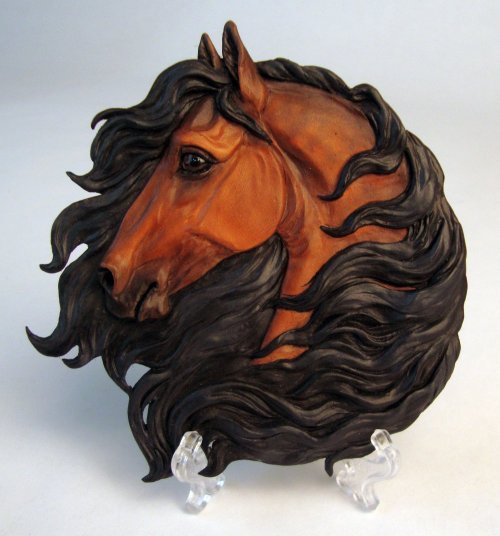 Displayed below are the other four entries (in random order). We'd like to thank ALL the entrants of the NAN Trophy Contest for making Kristina's selection extremely difficult. We also would like to thank Kristina, our judge, and Heather Jackson-Lain who received entries and assisted Kristina with the logistics of the competition. Sheila, Sommer, Agent C., Lyn Norbury, Gretchen Oneail and Meg Walker for their wonderful entries.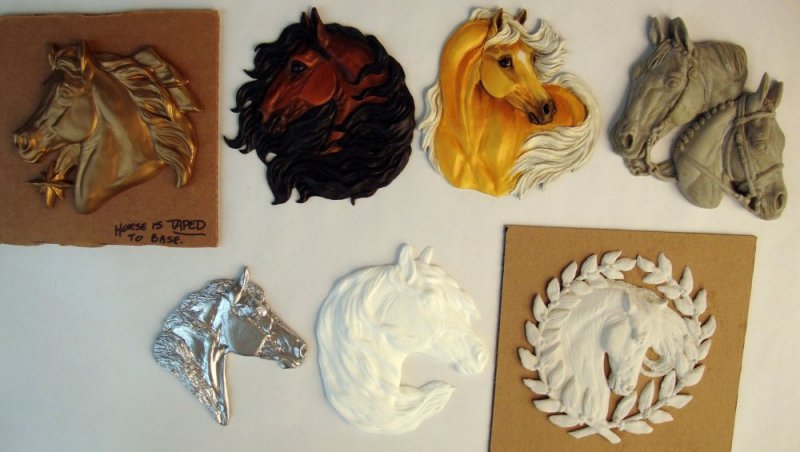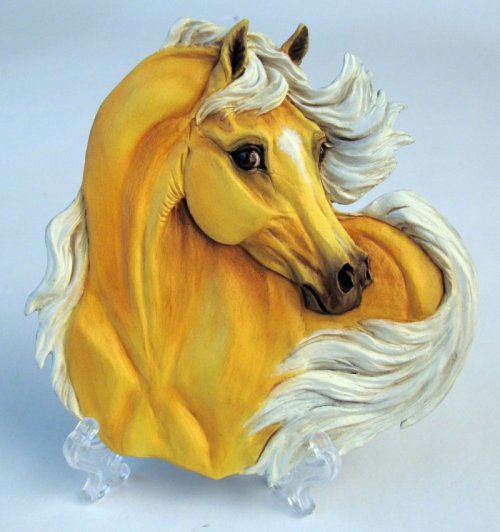 Submitted by Agent C. Robertson
Lyn Norbury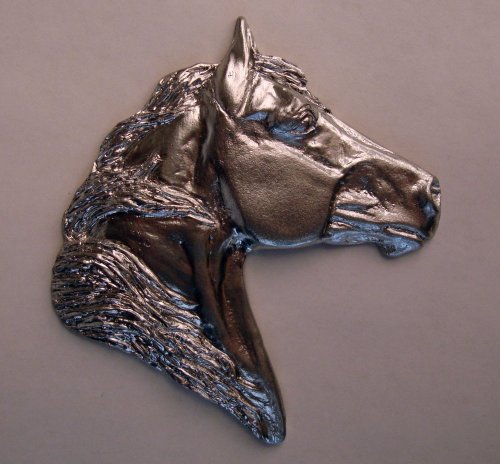 Gretchen Oneail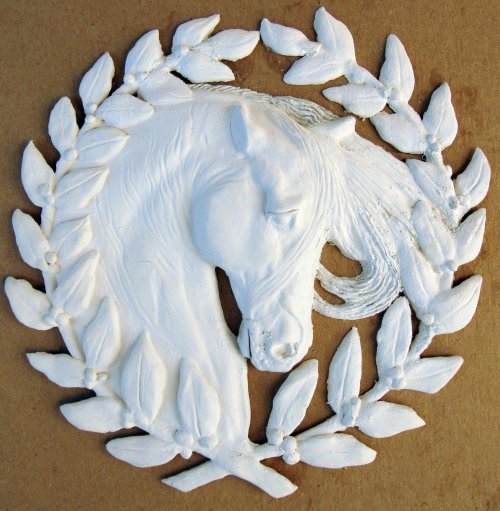 Meg Walker