2012-2013 NAN Trophy Contest




And the winner is ...



We are pleased to announce the results of the NAN 2012/2013 Trophy Contest! Fourteen entries were received and judged by Sommer Prosser, designer of the 2012/2013 trophy. Sommer selected the design by Kristina Lucas Francis as the next NAN Trophy! Congratulations Kristina!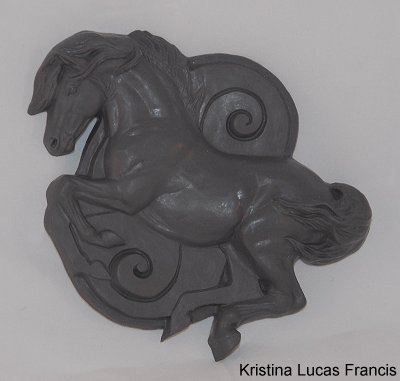 Below is the 1st runner-up design submitted by Cindi Wyatt. Congratulations Cindi!
The 2nd runner-up design was submitted by Morgen Kilbourn. Congratulations Morgen!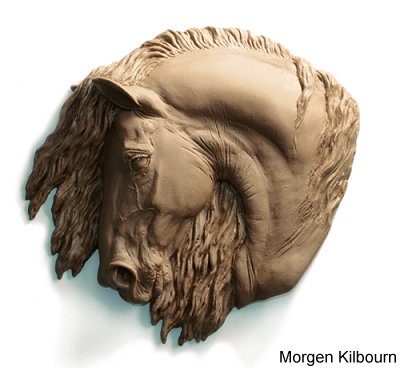 Displayed below are the other eleven entries (in random order). We'd like to thank ALL the entrants of the NAN Trophy Contest for making Sommer's selection extremely difficult. We also would like to thank Sommer, our judge, and Paula Anderson, who volunteered to receive entries and assist Sommer with the logistics of the competition.